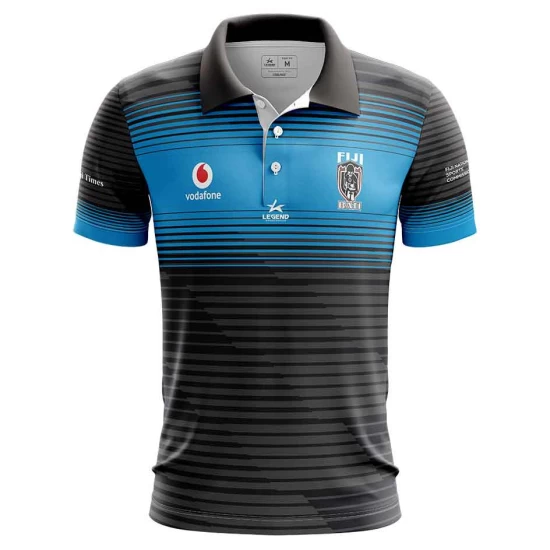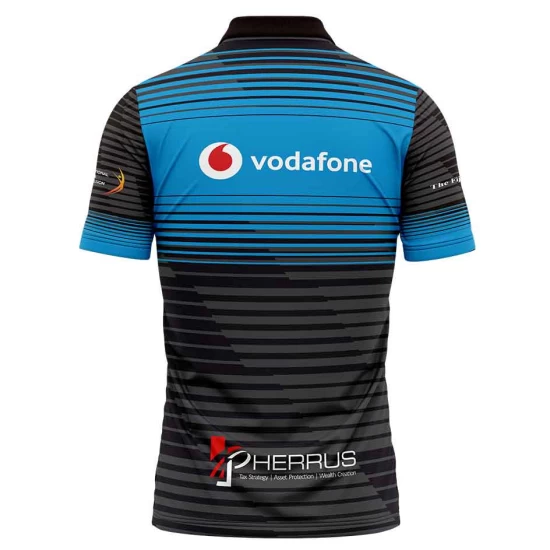 Product Code:
FJBATI22PLS11M
The Bati Polo elevates a timeless style with refined details. It features a fold-over collar with a 3-button placket for a classic look with a modern edge. This product is a versatile garment that can be worn as a formal or casual staple on its own.
Moisture-wicking Technology removes sweat away from your skin and help sweat evaporate quickly, helping you stay comfortable and cool.
Mesh panel fabric feels smooth and soft inside and out.
Perfect for casual wear.
More details