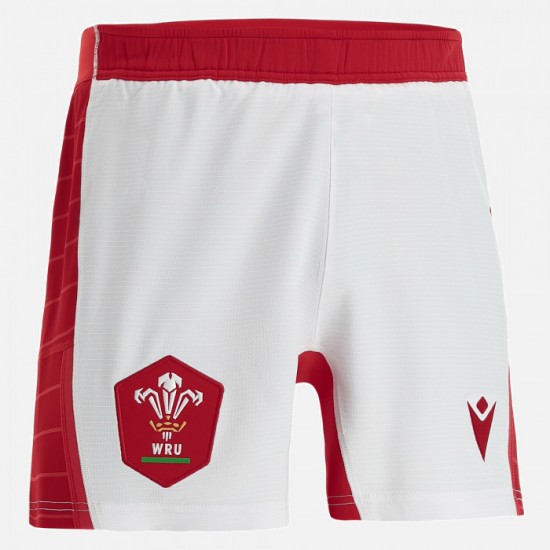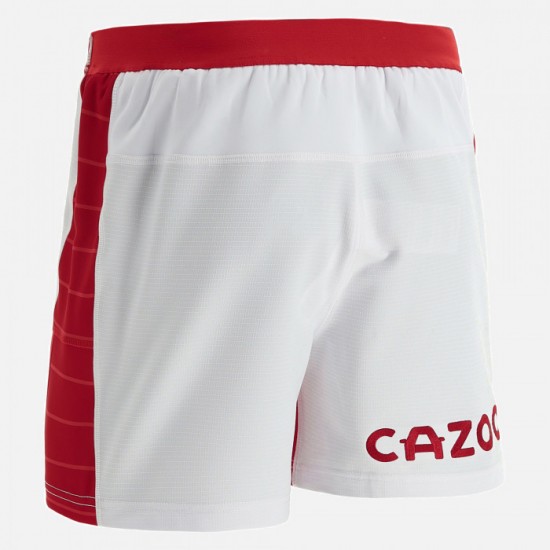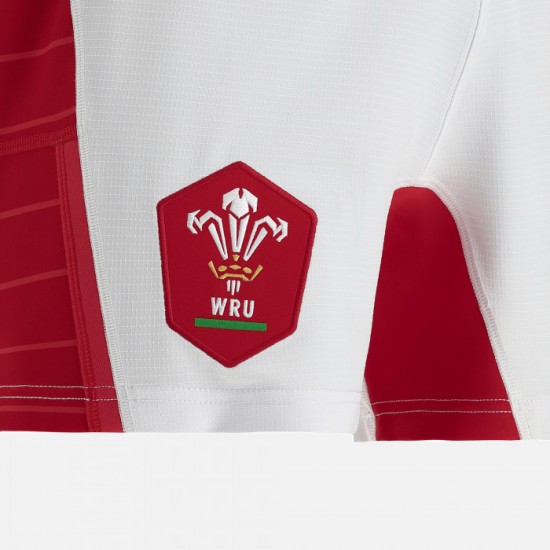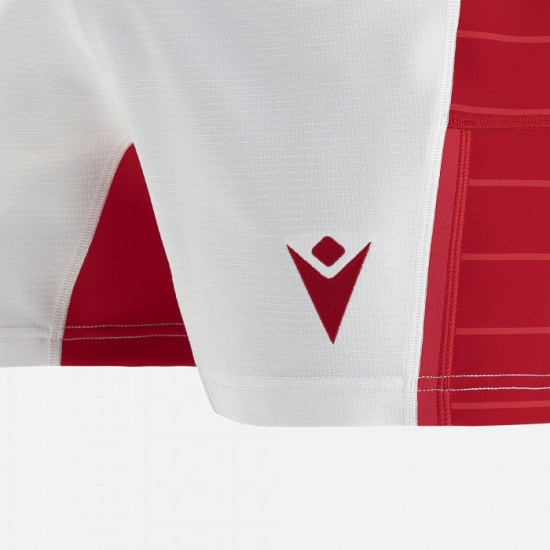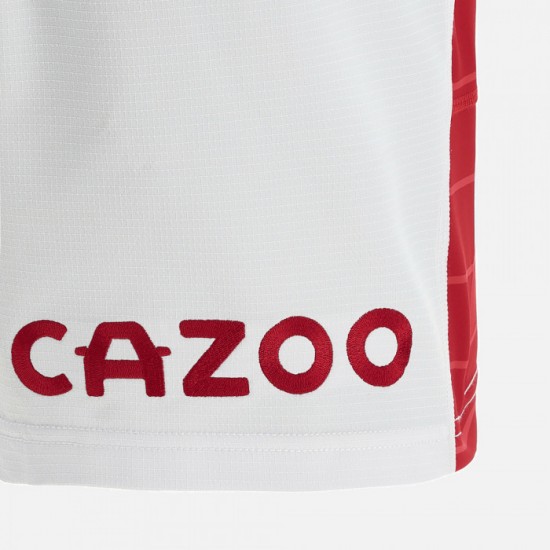 2021-22 Welsh Rugby Home Shorts
Welsh Rugby Home Shorts for the 2021 season. White shorts with red flanks, stretch panels and embroidered badges.
Technical Features:
Flat fluorescent drawstrings
Welsh rugby 2021-22 home shorts has been designed and made by Macron for and in close conjunction with the Club. It conforms to the strictest standards of authenticity and traceability in the supply chain.
More details